Gallery: "Hall Wall" Set of 8 Single Panel + Magnet Frames (3004)
FROM: Regular price
$ 719.92
Regular price
$ 503.93
Sale price
$ 719.92
Unit price
per
Sale
Sold out
Ideal for hallways in office buildings or corridors in homes, this set of 8 Wexel Art displays lets you to create your very own gallery wall in many ways. The arrangement is 115" wide x 31" tall as pictured. Rotate the 19x23" frame vertically to make it 107" wide.
Make a work of Modern Art! For families wanting to showcase kids art and photos as well as offices wanting to showcase their signs, media exposure, PR hits, and awards. Anything that needs updating is ideal for Wexel Art.
Each frame consists of a single, high-quality panel of acrylic that exhibits your piece, and our Impressively Strong Magnets hold it in place. These magnets are powerful enough to hold up to 10 pages per pair...wow!
Includes:
6 14" x 19"  Acrylic Wall Frames for art up to 11x17"
2 19" x 23" Acrylic Wall Frames for art up to 16x20"
64 Impressively Strong Magnets
32 silver or gold wall mounts, screws, and anchors
Each frame comes with its own template for easy arranging
Frames come individually boxed
Lifetime Warranty
Check out transit times for this product here.
Clean acrylic panels with a soft, dry, lint-free cloth, or dish soap and water when needed. Do not use glass cleaners or spirits, which can dull the surface.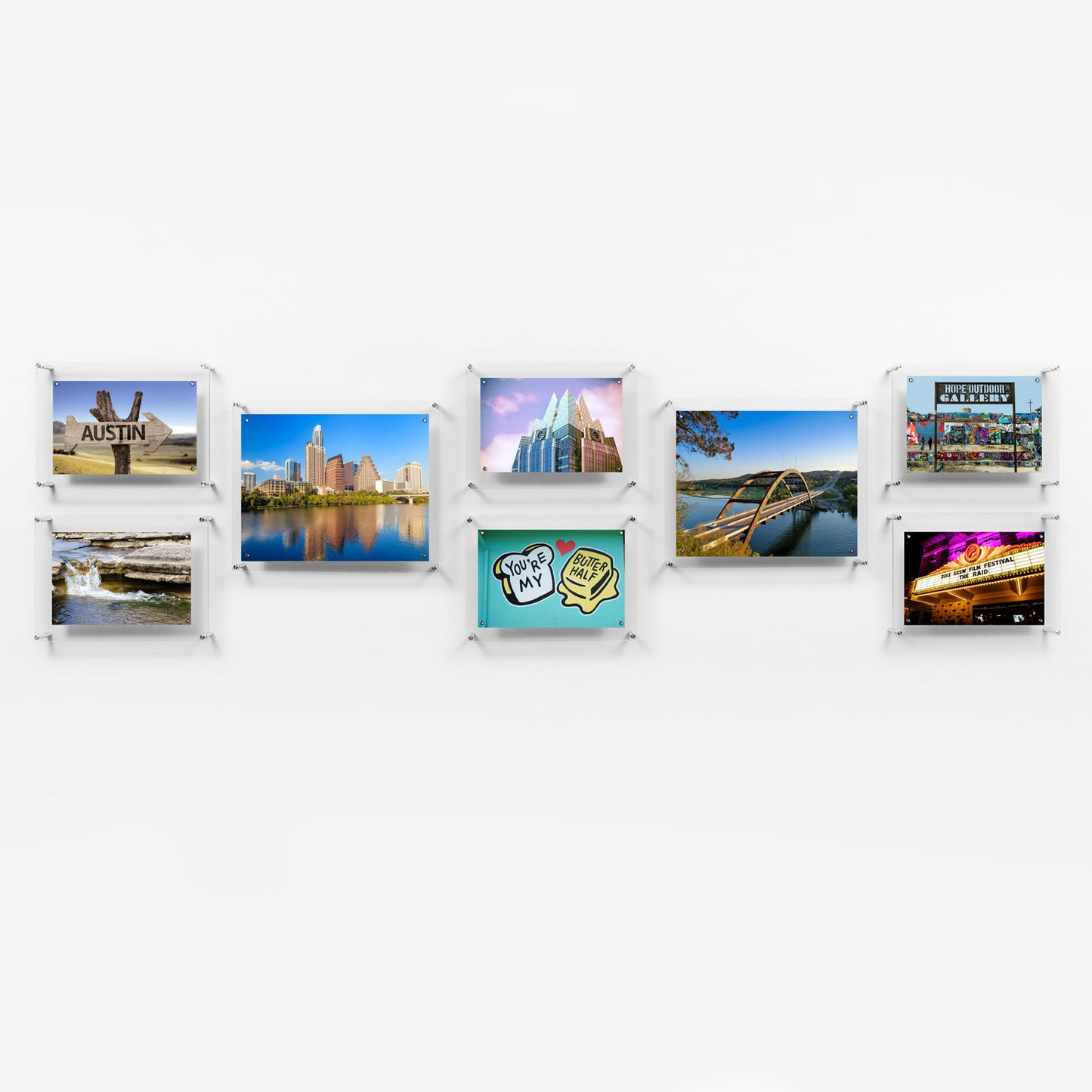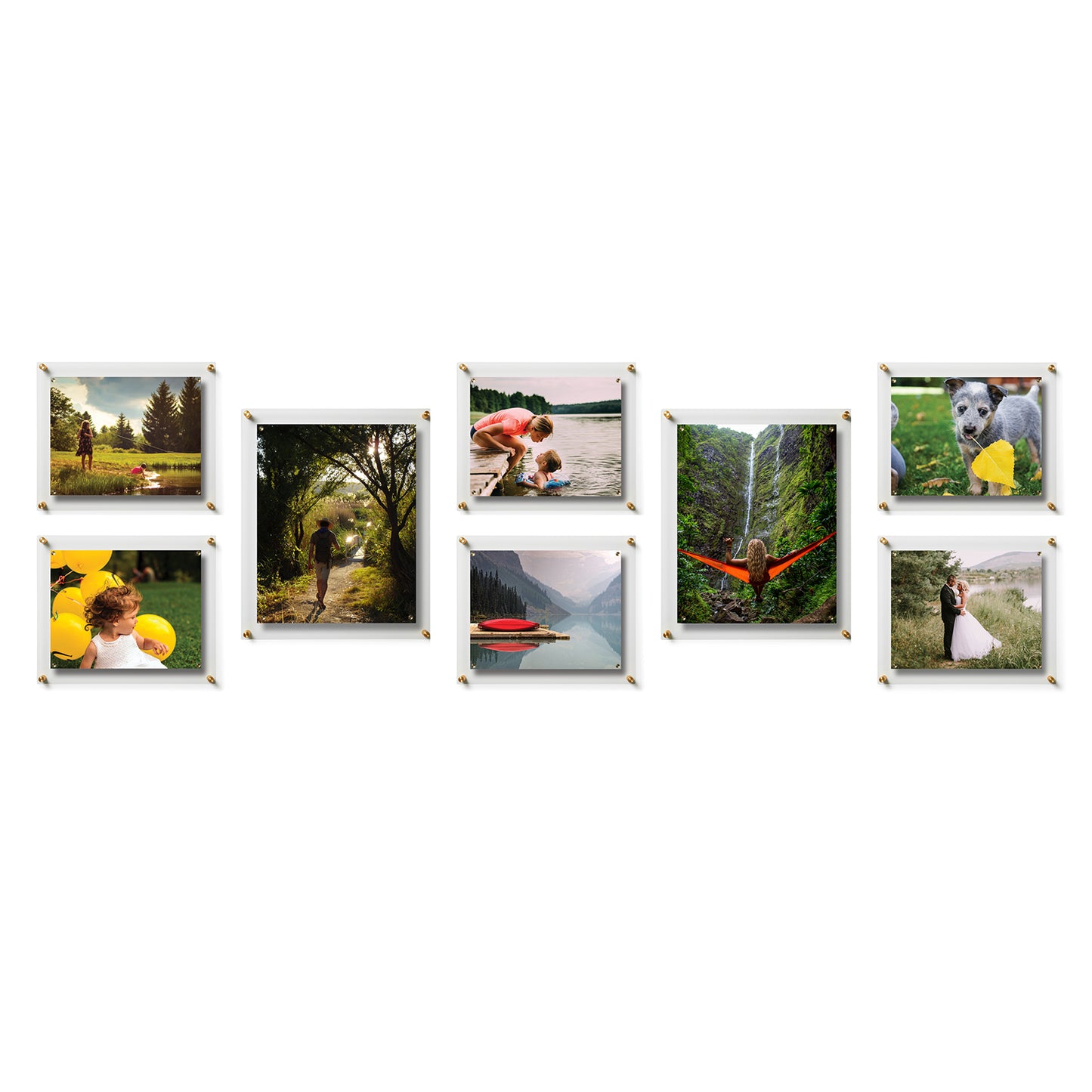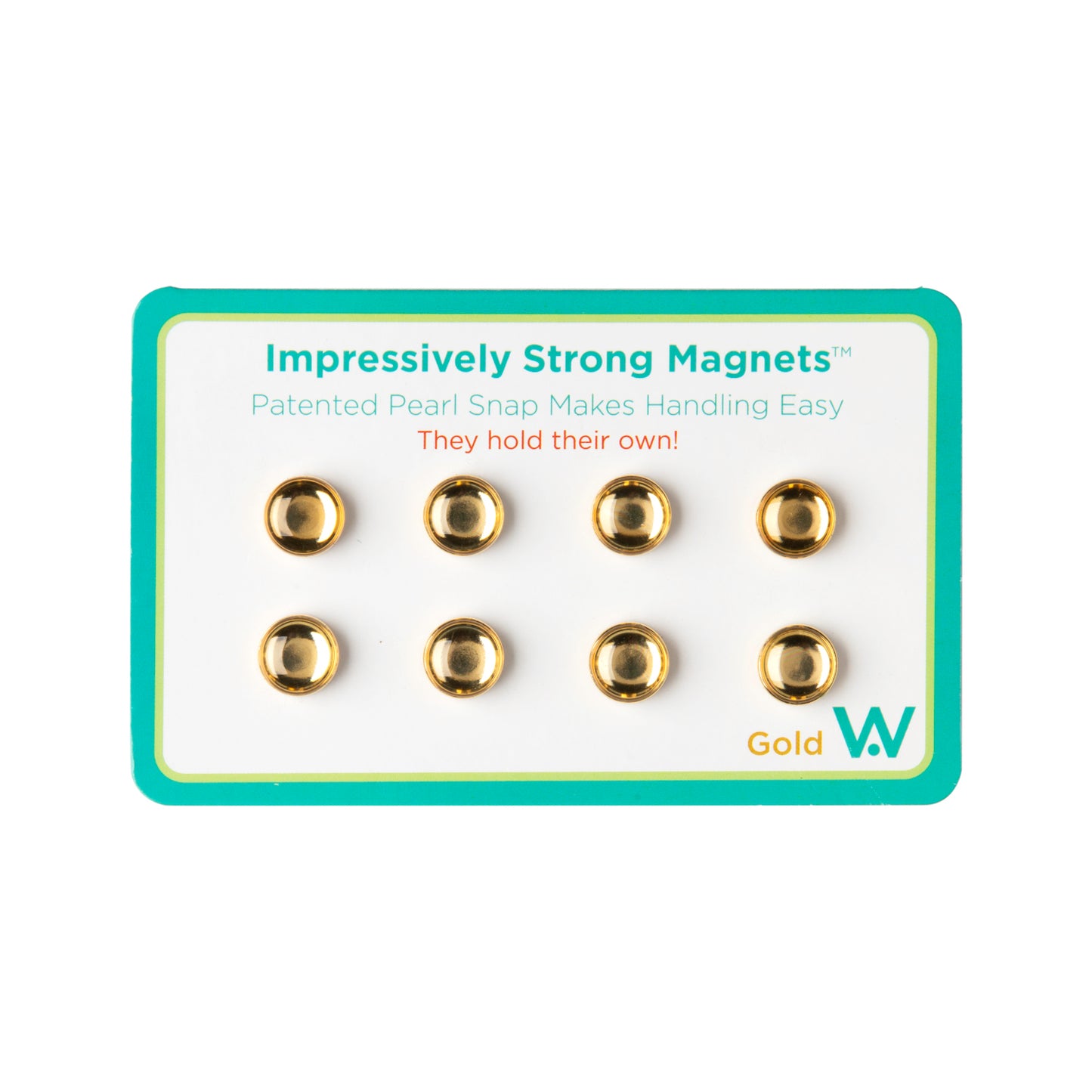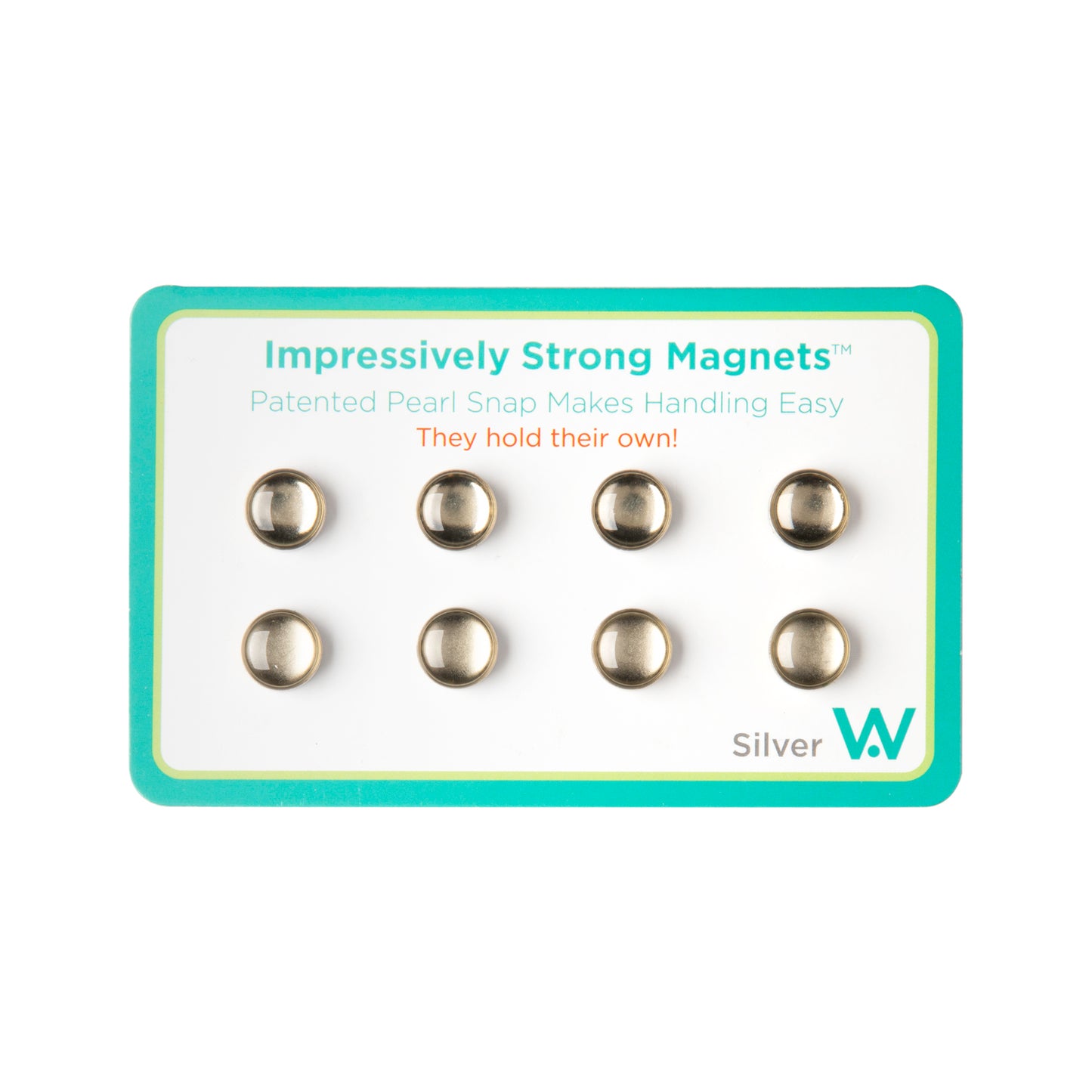 Clean and Upscale
I used these to renovate an office space for a Construction firm. They were just the clean, upscale look the space needed. Plus, they can easily move them to a future space! I will order these for future clients!