19" x 23" Easy Change Float Frame + Magnets for 16" x 20" Art [Silver or Gold]
FROM: Regular price
$ 119.99
Regular price
Sale price
$ 119.99
Unit price
per
Sale
Sold out
Pop stars change fast - so should your photos!
Popster 19x23" is an innovative floating display frame ideal for 16x20" posters, photos, and even thick items, or odd shapes. Easy to hang & effortless to use. It looks great with any decor because your art takes center stage.
A single diamond-polished panel of acrylic exhibits your piece, and our Impressively Strong Magnets hold art in place. These magnets are powerful enough to hold up to 10 pages or 3 lbs per pair - wow! Add an extra pack of magnets for extra versatility.
Curious about how to hang it- watch this 20-second video: 
Includes:
19" x 23" high quality 3/16 single panel of acrylic
4 easy-install wall mounts with screws and anchors (0.6"w x 1.5" L) (Silver or Gold)
8 Impressively Strong magnets (4 pairs) (Choice of Silver or Gold)
Fool-proof hanging template
Check out transit times for this product here.
Clean acrylic panels with a soft, dry, lint-free cloth, or dish soap and water when needed. Do not use glass cleaners or spirits, which can dull the surface.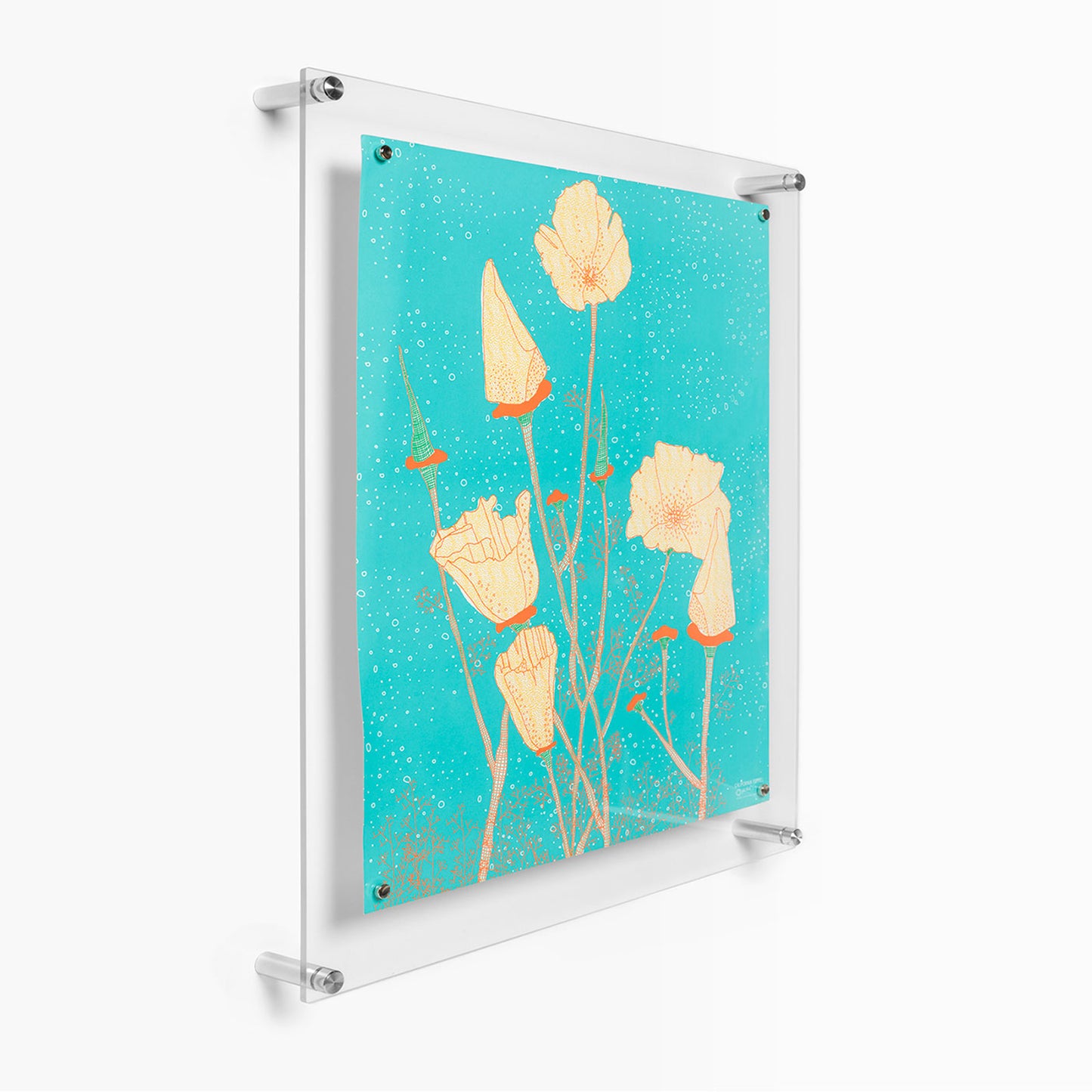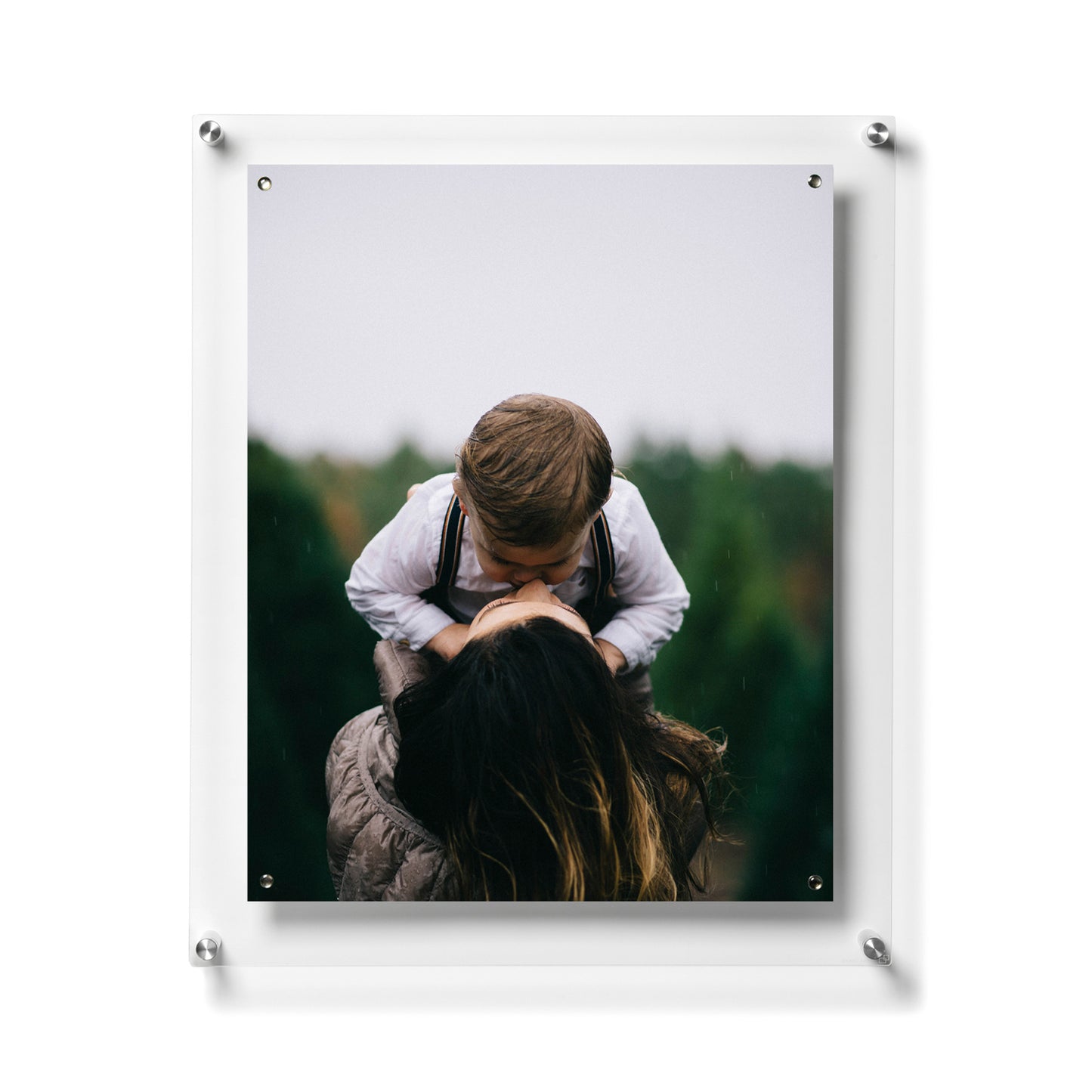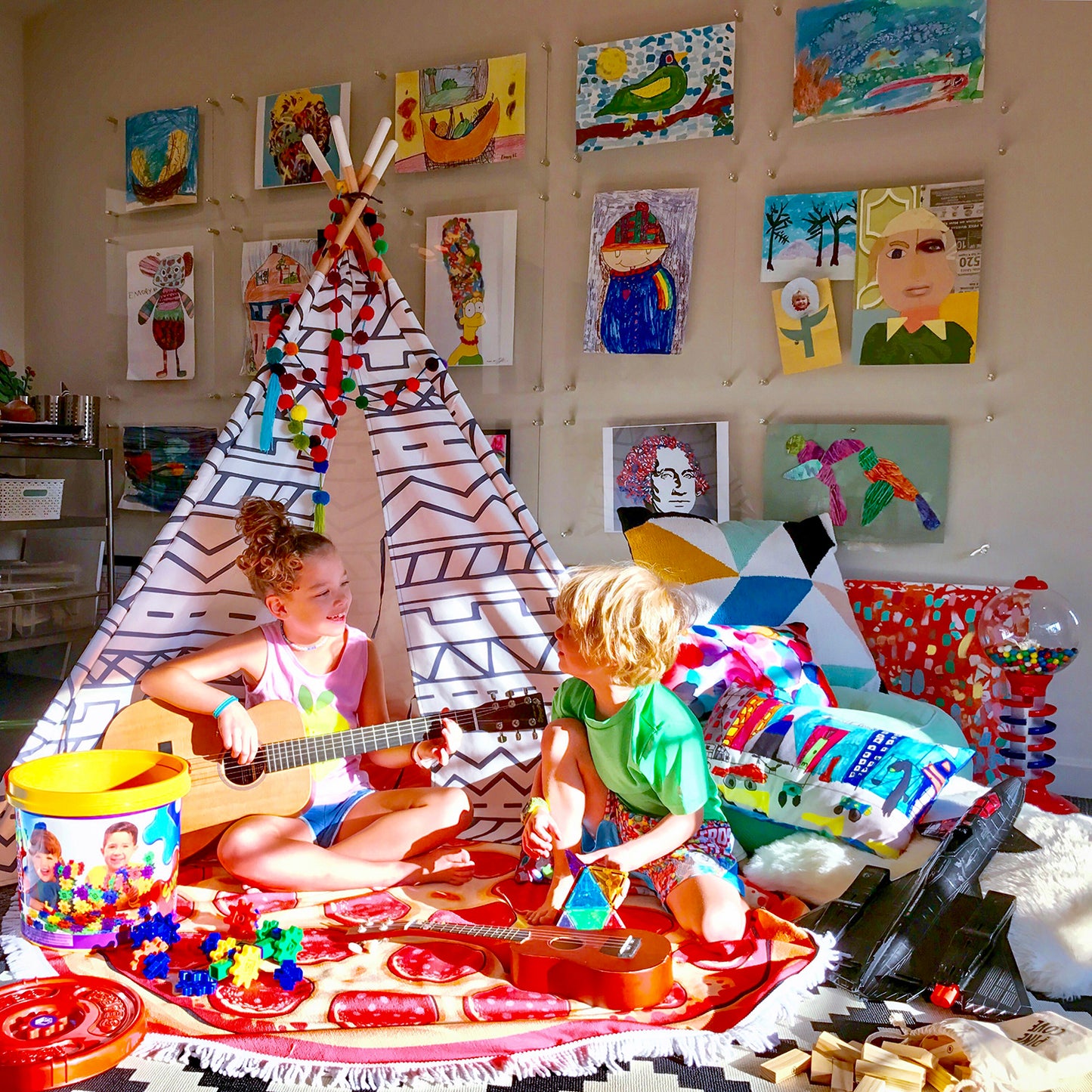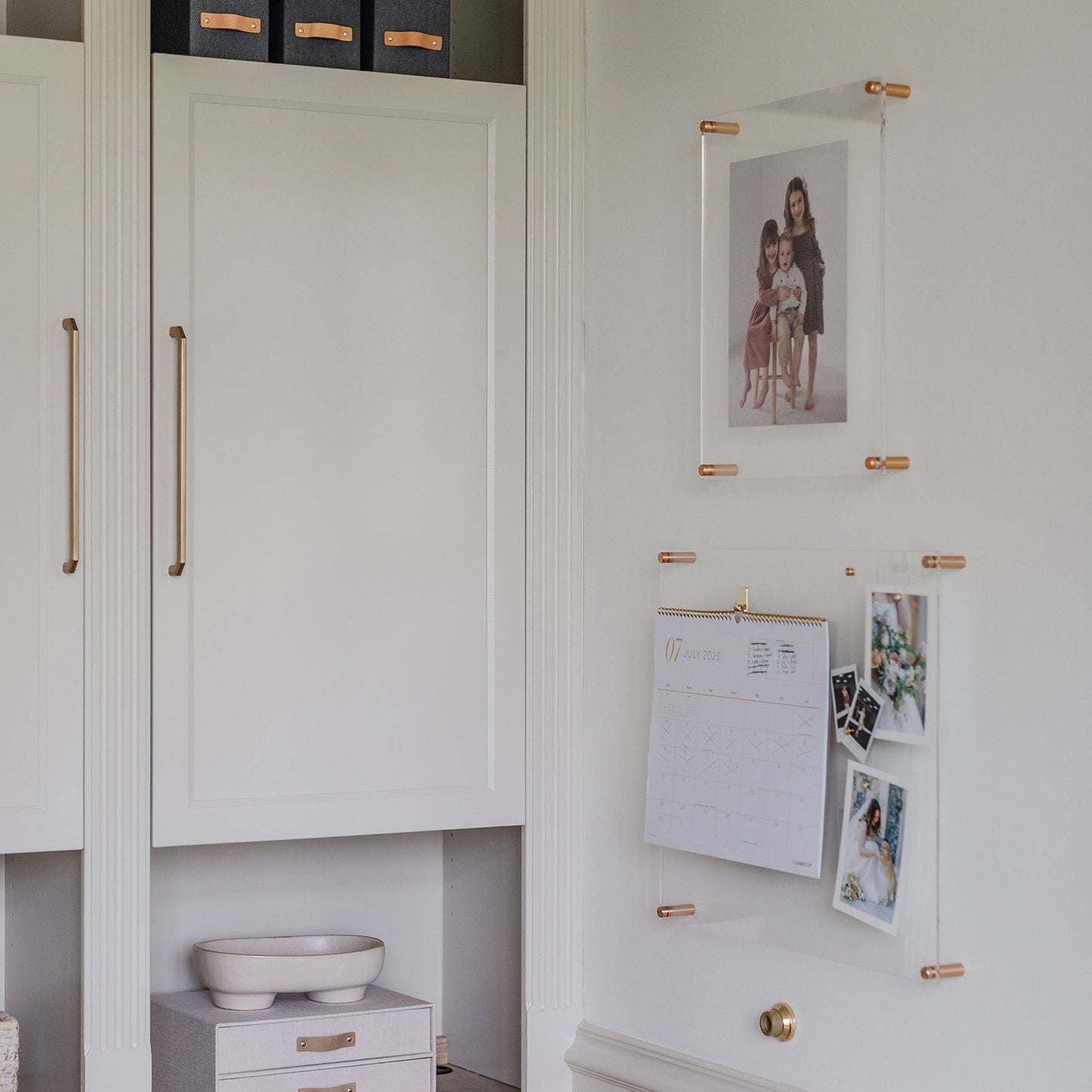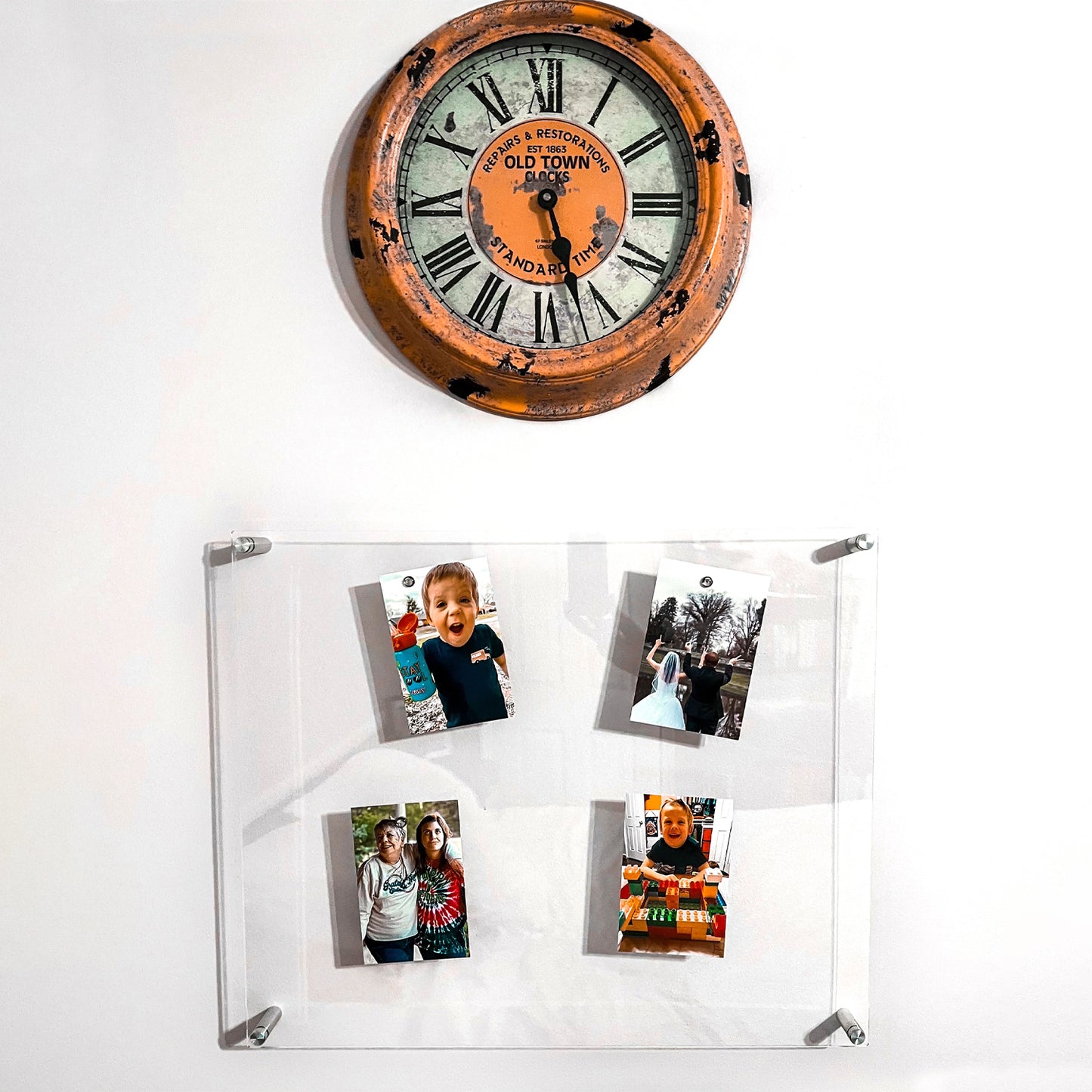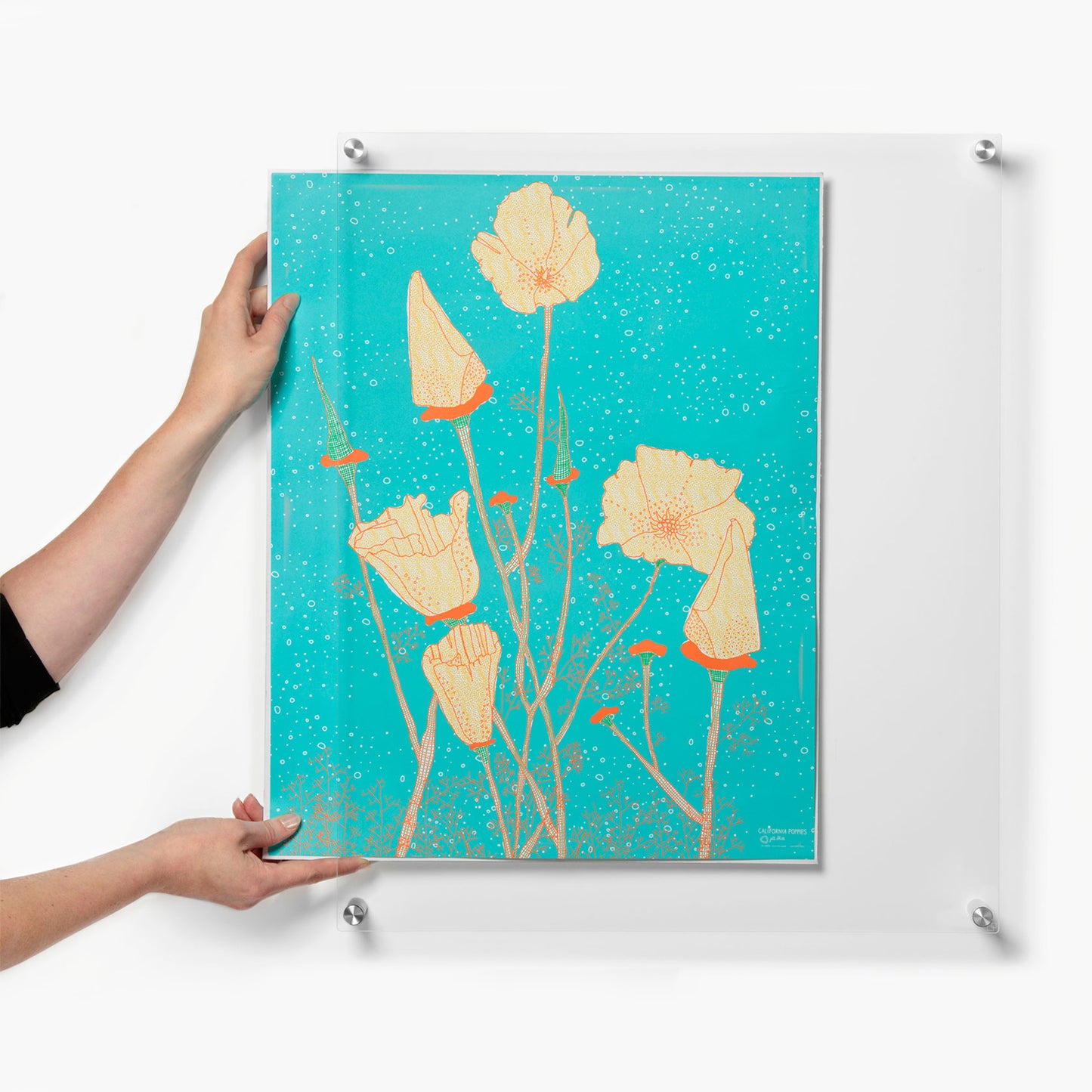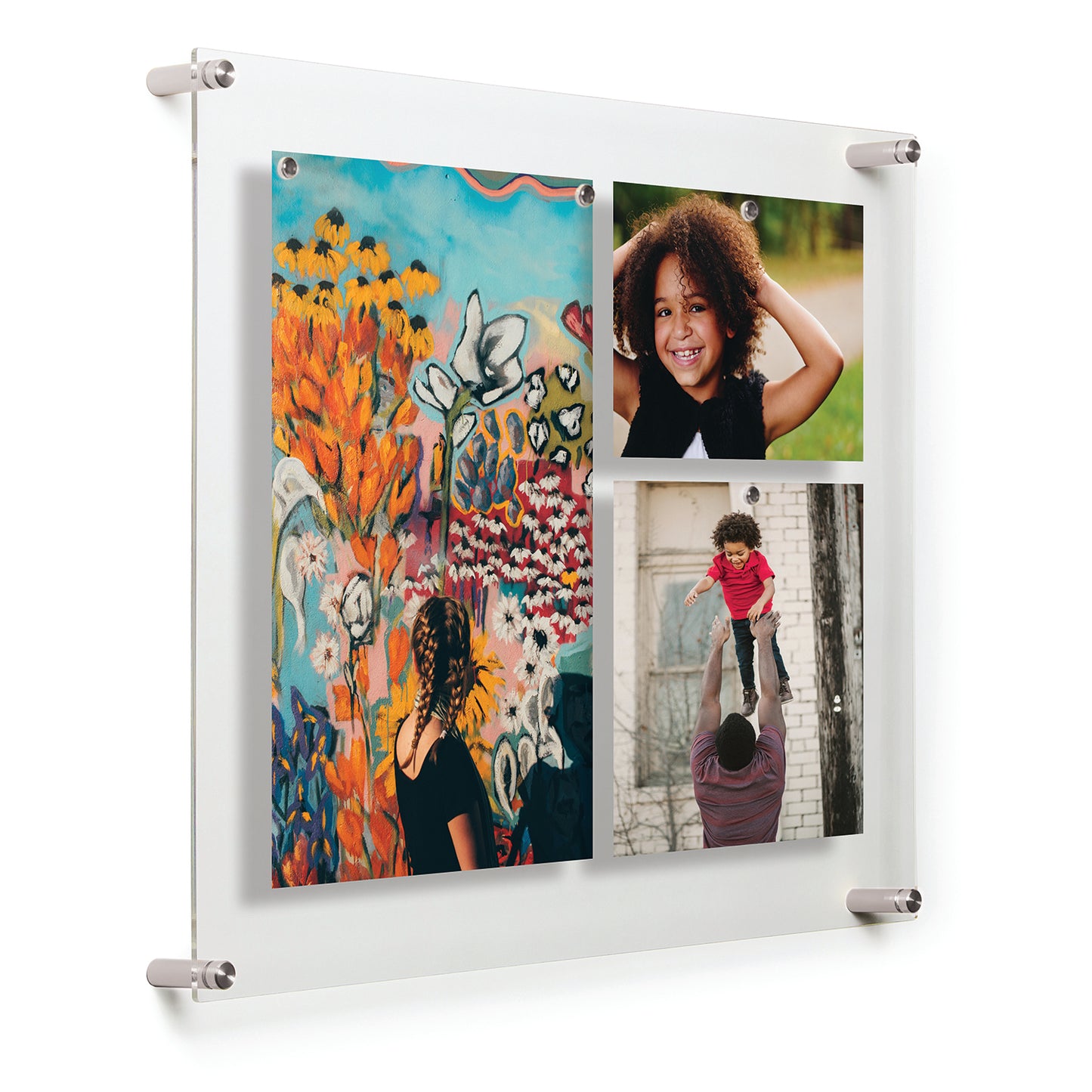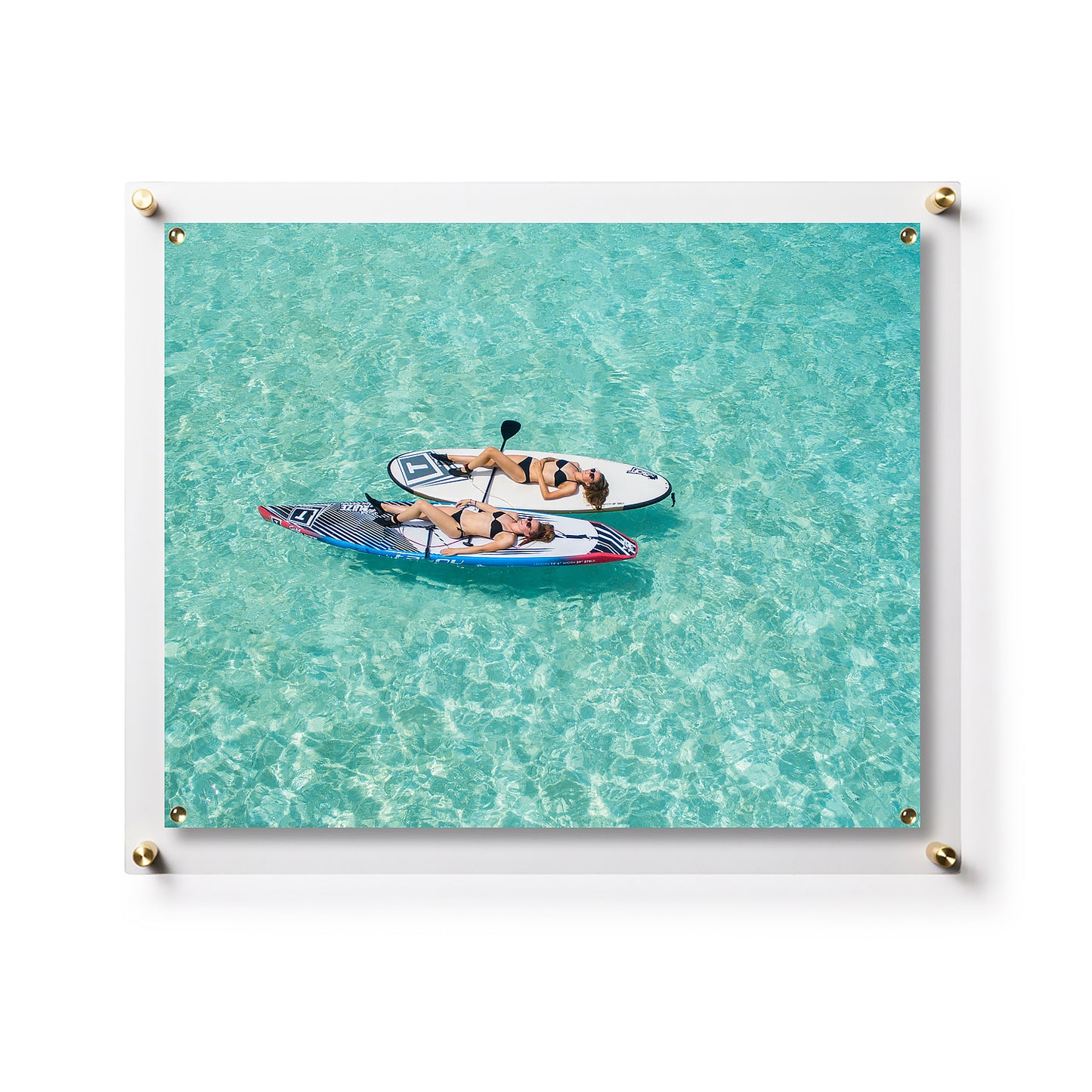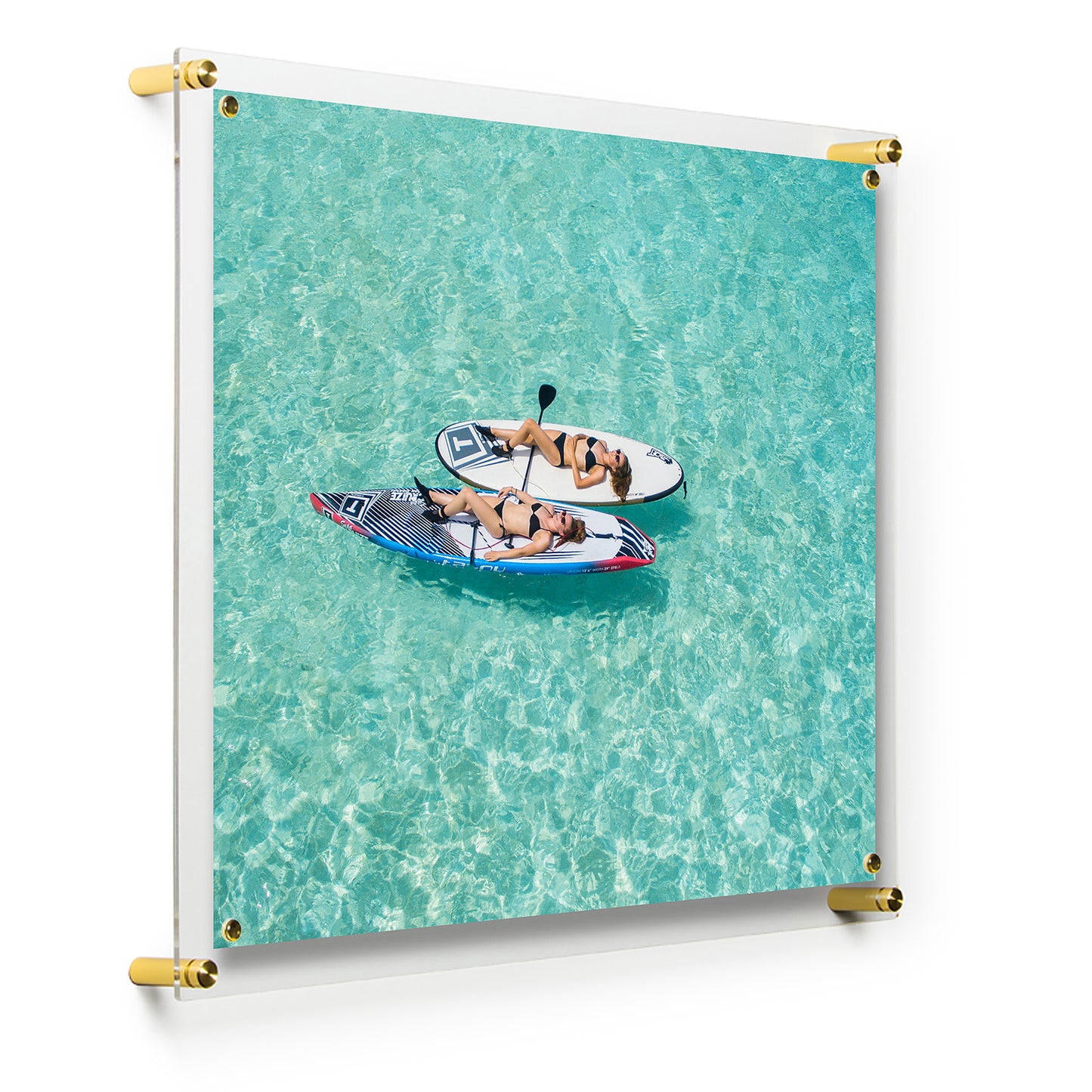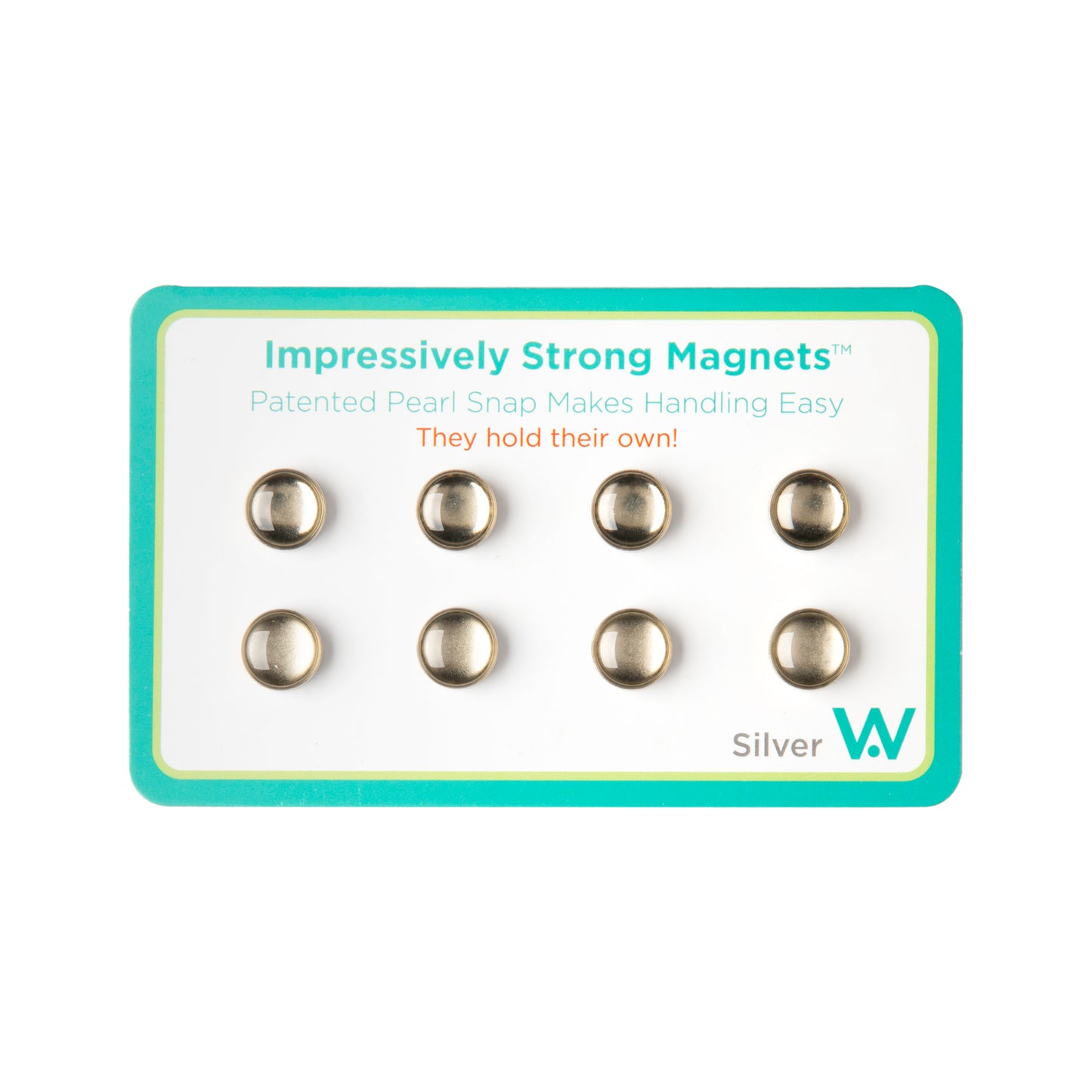 Love these.
I used this frame to frame a pillow case. Works perfectly. Love these.
They showcase my children's art so beautifully!!
I have only had these for a couple of weeks and I have already gotten so many compliments --- everyone asks where they are from!!!
They showcase my children's art so beautifully!!!!!!!!
Easy Instructions, Clever Design, Good Looks
Do I consider myself handy? Not exactly ... but I was able to get the frame up and loaded with a cover from Life Magazine (Karlie Kloss) in about ten minutes—most of that time was actually spent deciding on where to put it and whether to level it according the wall or my sloped floors, but anyway.
Instructions were printed on a frame-size cardboard cutout you hold up to wall to see where it looks good, which was clever, I thought. Very nice looking compared to the rest of my, let's say, eclectic decor. May inspire me to retire some of the old wall tacks.
As someone who's not super crafty or handy, I'd recommend it to anyone who wants to have sort of a revolving inspirational wall piece. I'm happy.
Love them!
You need quite a few of these to have an impact but they are AWESOME! I have a row of 5 in my living room that I use to display my children's artwork. The frames elevate their work and are super easy to change out as they come up with new pieces. Everyone that comes to our house comments on them.
Amazing! Worth it! Easy install! Like gallery!
We bought one at first to see it, and then I bought 9 more in different sizes. We made a gallery in the hallway and it looks beautiful. Highly recommend and easy to install. I did it myself with a drill and had them all up in an hour. Easy to remove and change photos to keep the gallery fresh or put more photos of the grandmas's when they come to visit:)