Custom Single Panel Frame
Step 1: What size frame would you like?

Whoops!
Note: We cannot handle panels of this size online. Due to the large size of this frame, it must be shipped as freight. Please contact us at sales@wexelart.com if you are interested in placing this order.
PRO TIP
Add 4" to the image dimensions to have a 2" inch border all the way around. Example: 8x10" photo, 8+4=12" | 10+4=14"
Woah! That's a big frame! So we upgraded the design to 6 8 pieces of hardware.
Step 2: Now choose a hardware color
Now choose a magnet color
Would you like additional magnets?
Your custom frame already comes with a set of 8 Magnets. Do you want some more?

Choose front panel
We recommend UV-Grade just like we offer on all standard sizes
Click Image to Zoom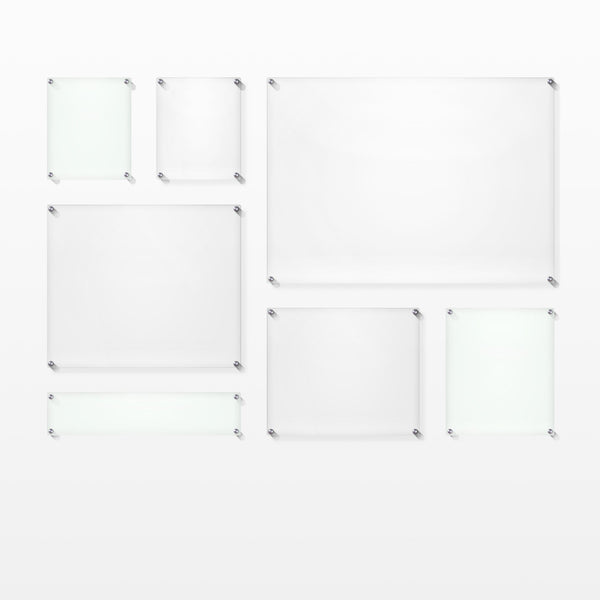 REQUEST COLOR CHIP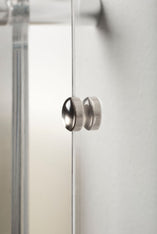 Order Additional Magnets
Set of 8 magnets that work in pairs (4 pairs total). Each pair of 3/8" x 1/8" thick rare earth magnets can hold up to 10 pages. Coated in clear resin for easy handling and "pearl-snap" look that lets your art take center stage.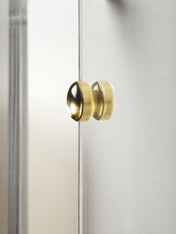 Available in Classic Silver and Contemporary Gold
Thanks for letting us build your custom frames! Did you know we can design an entire unique wallscape tailored just for your needs?
If you are ready for us to start with your online order, please agree to these terms and move to check out. You'll have a chance to review your order for accuracy. We'll contact you immediately if we need further info or have suggestions for building the best frame for your space. Typical lead time is 7-12 business days. Please note if you need it sooner and we'll do our best to accommodate.
Payment is required to begin production. *Changes made to your order may incur additional charges. If we feel that certain changes should be made to create the best display for your needs, we will contact you. You will have an opportunity to agree to the changes or discuss your options before production.* Estimated shipping charges are included in the product cost. When you check out, additional shipping may be applied if there are other products in your shopping cart.
Placement of an order is a binding agreement. The description of goods, price and applicable tax are agreed on between purchaser and seller when order is placed. All custom orders are considered final. All custom frames are covered by Wexel Art's limited one year warranty against manufacturing defects. If there is ever an issue with your custom installtion, please contact sales@wexelart.com or call 877-609-1920 to discuss you options.